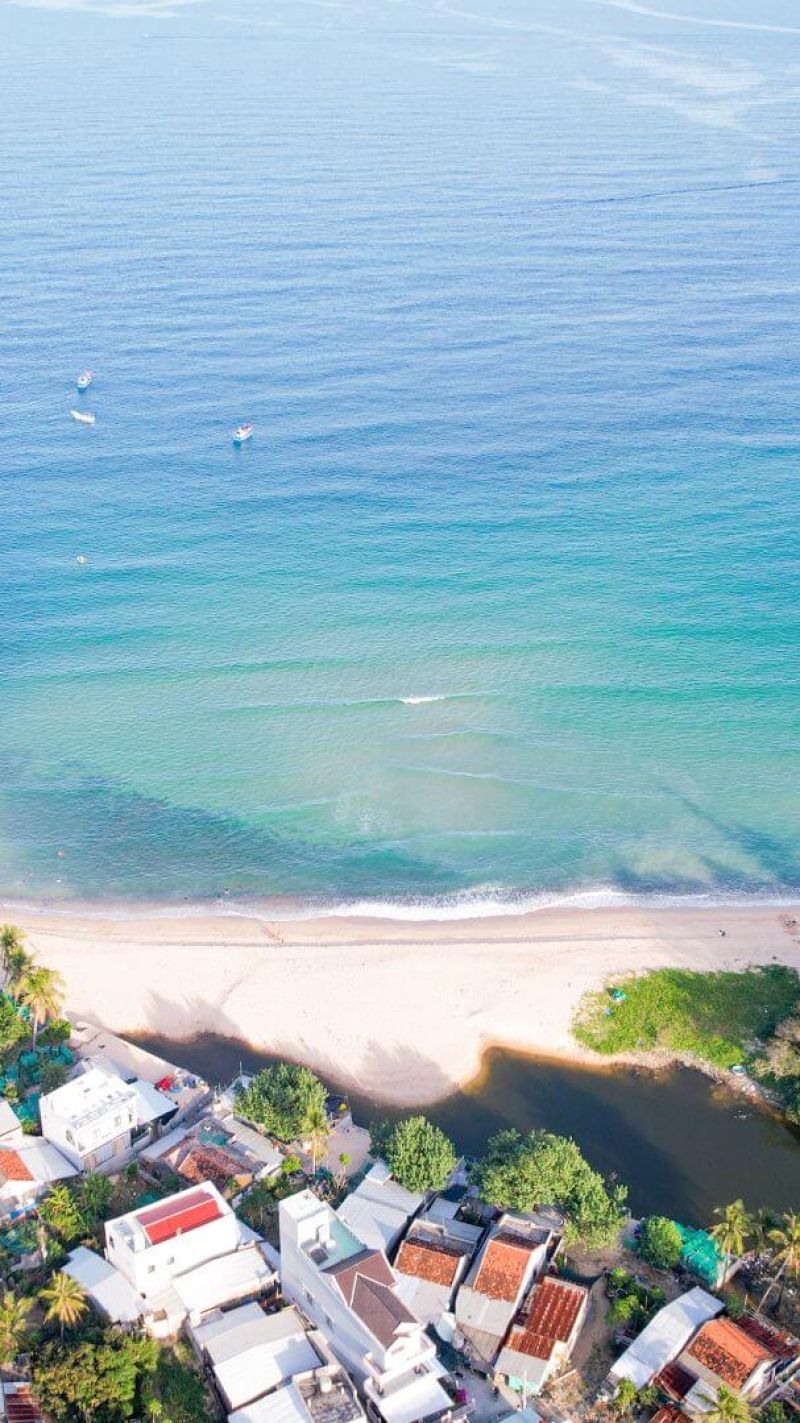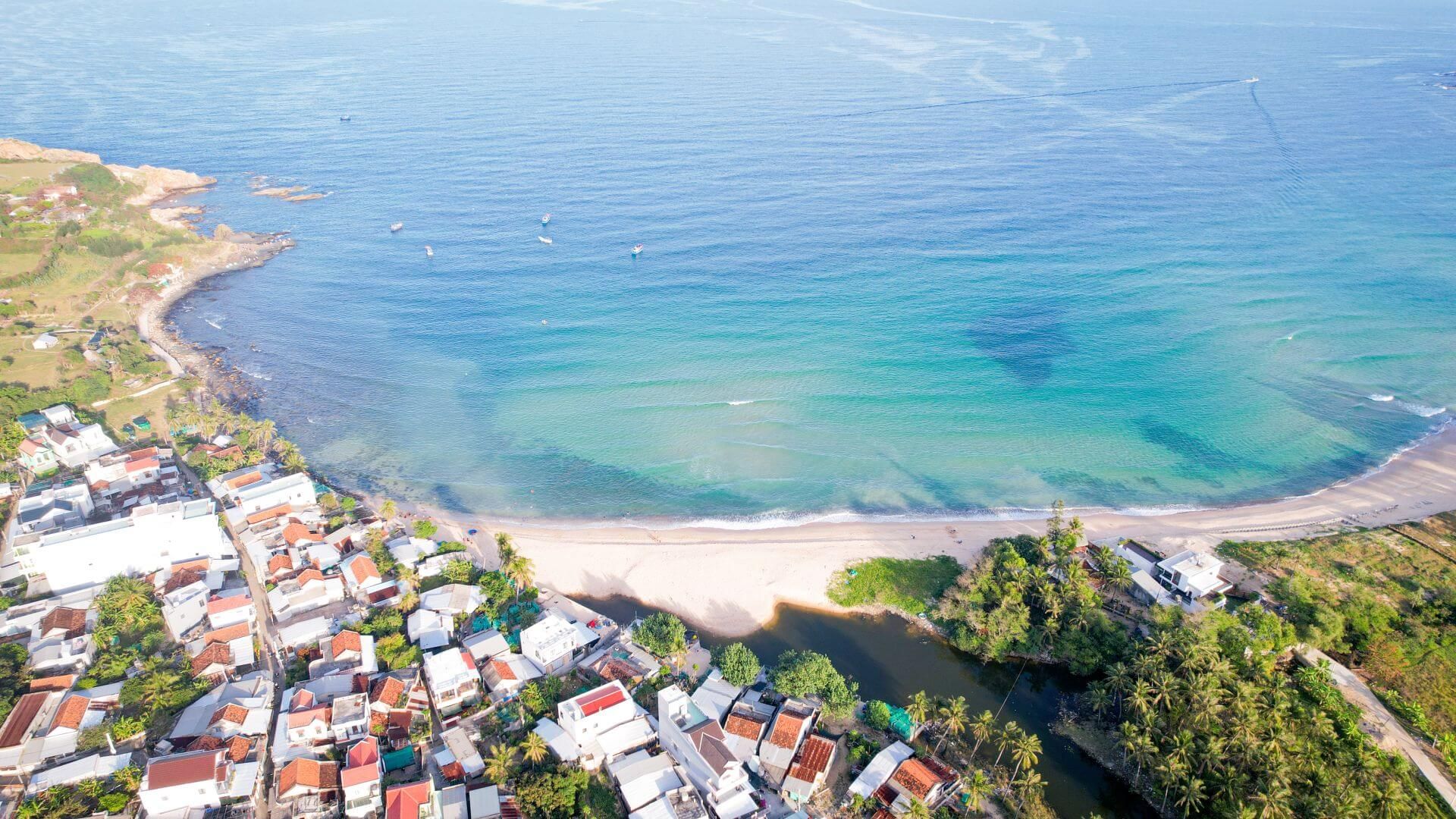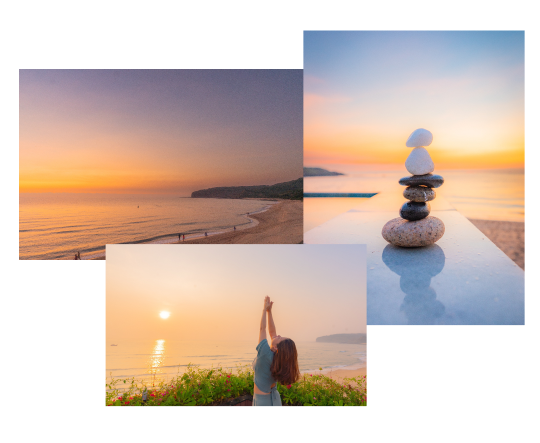 In the middle of a peaceful fishing village, an isolated and green house with full amenities.
The rare blue color of the pristine beach with brilliant sunrises, mixed with vibrant colors of plants and flowers. The sound of waves lapping, next to Da Dia scenic spot, exalts the majestic beauty of this place.
This is a place where mind and body can quietly immerse themselves in nature while the spirit is free to soar. This is also the convergence of laughter, dissolving the daily noise. And that is also the time to spend together the most beautiful moments.
This is Da Dia Beach House!