Bed
1 king size bed + 1 double beds
Guest
2 adults + 2 kids under 12
Hightlights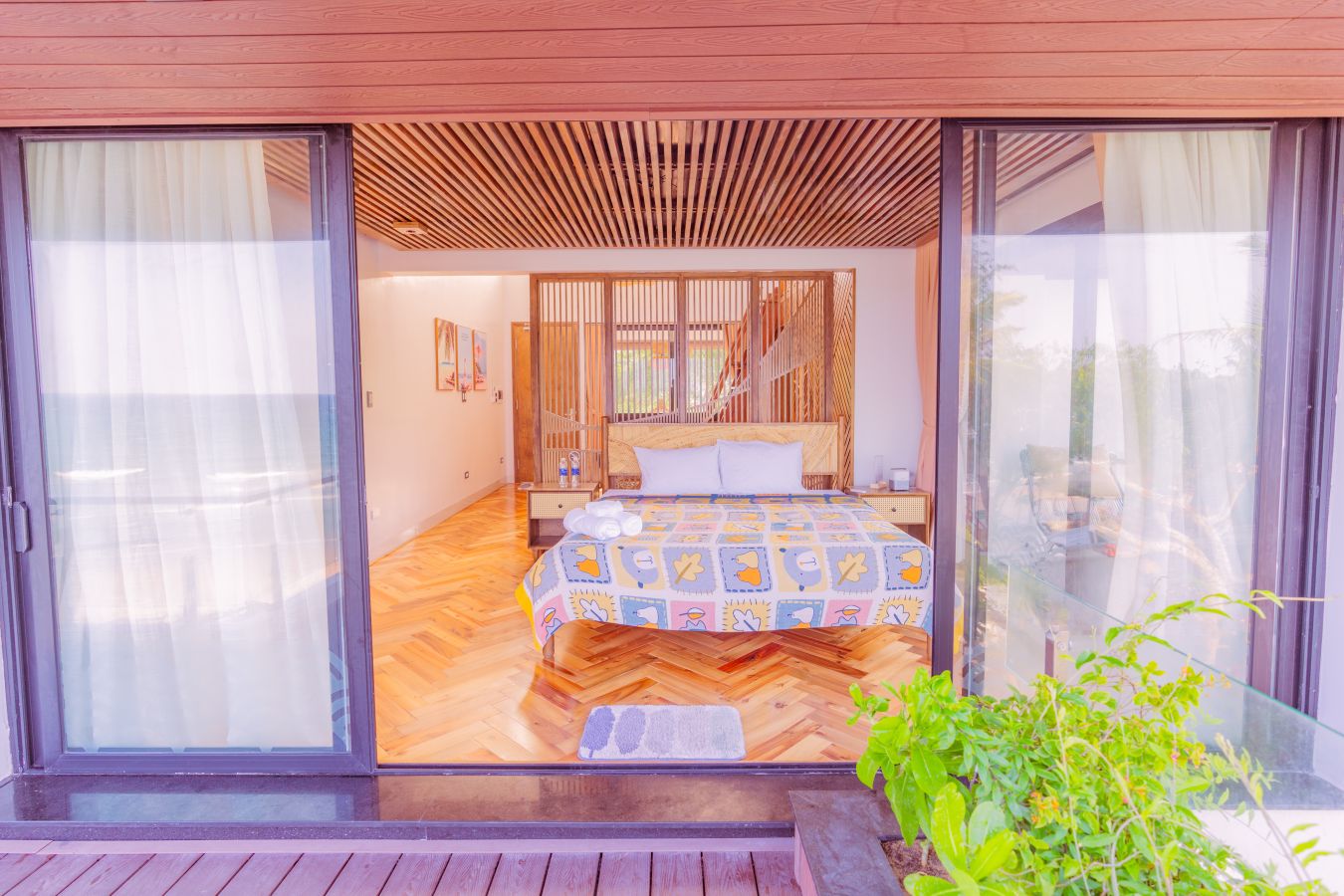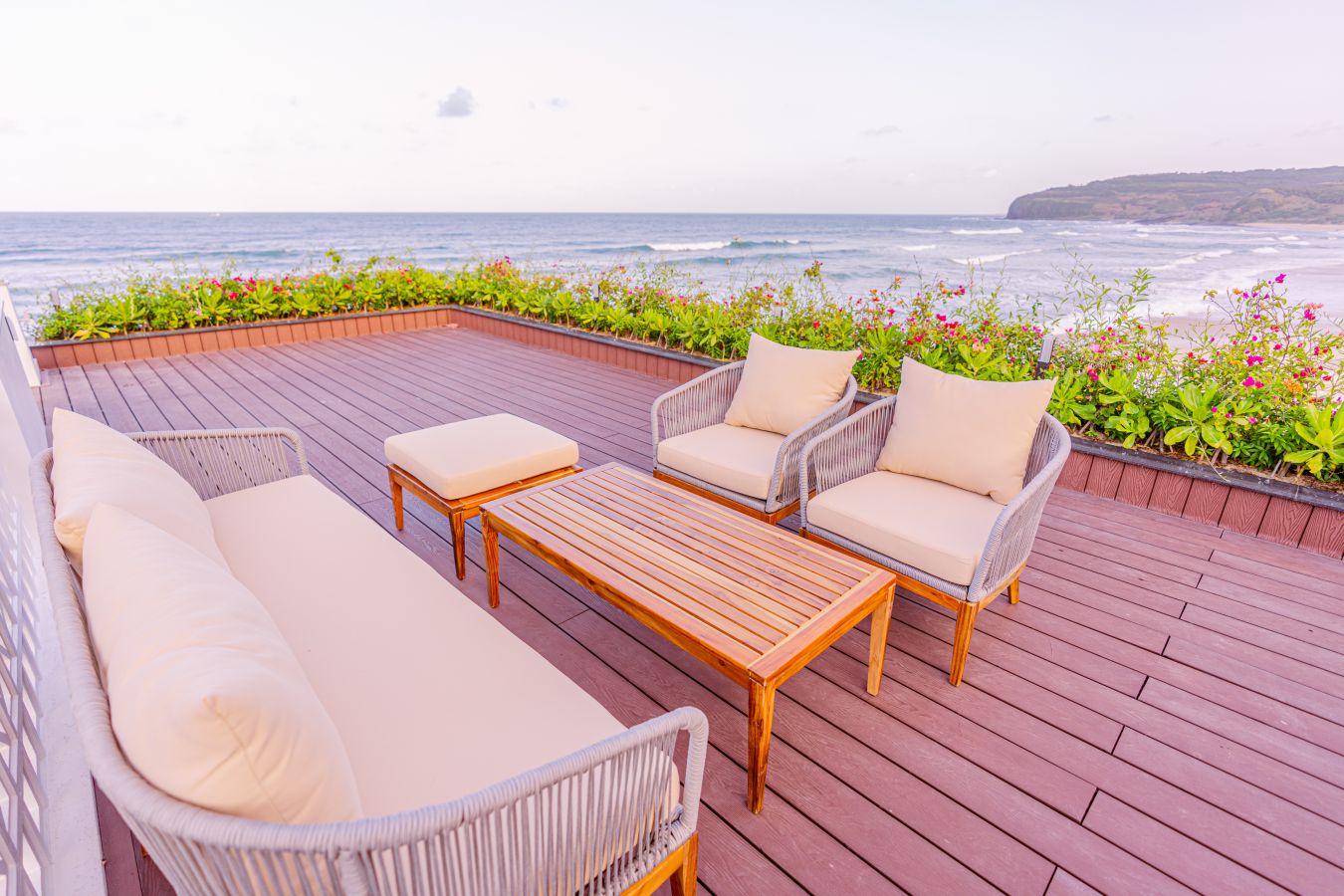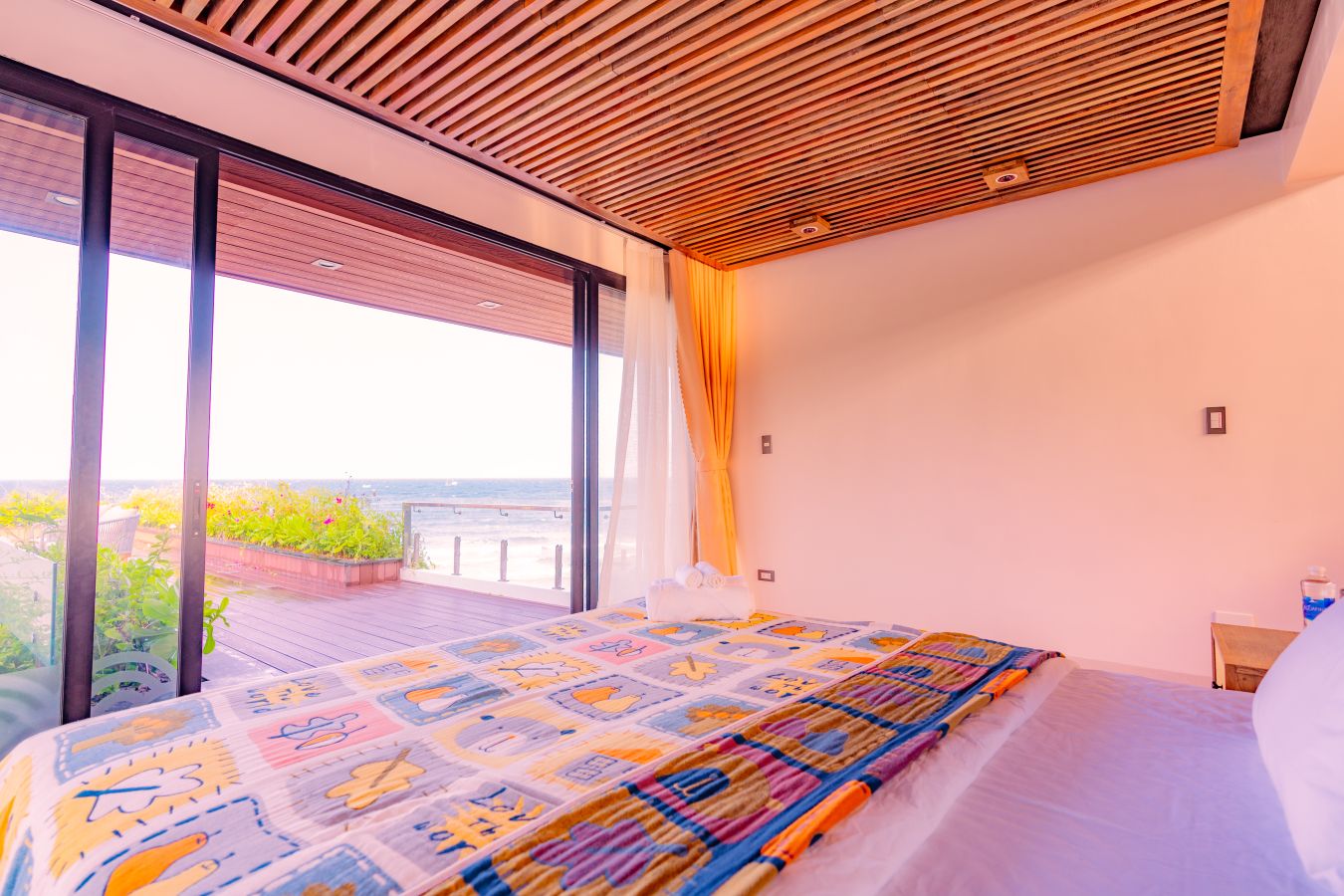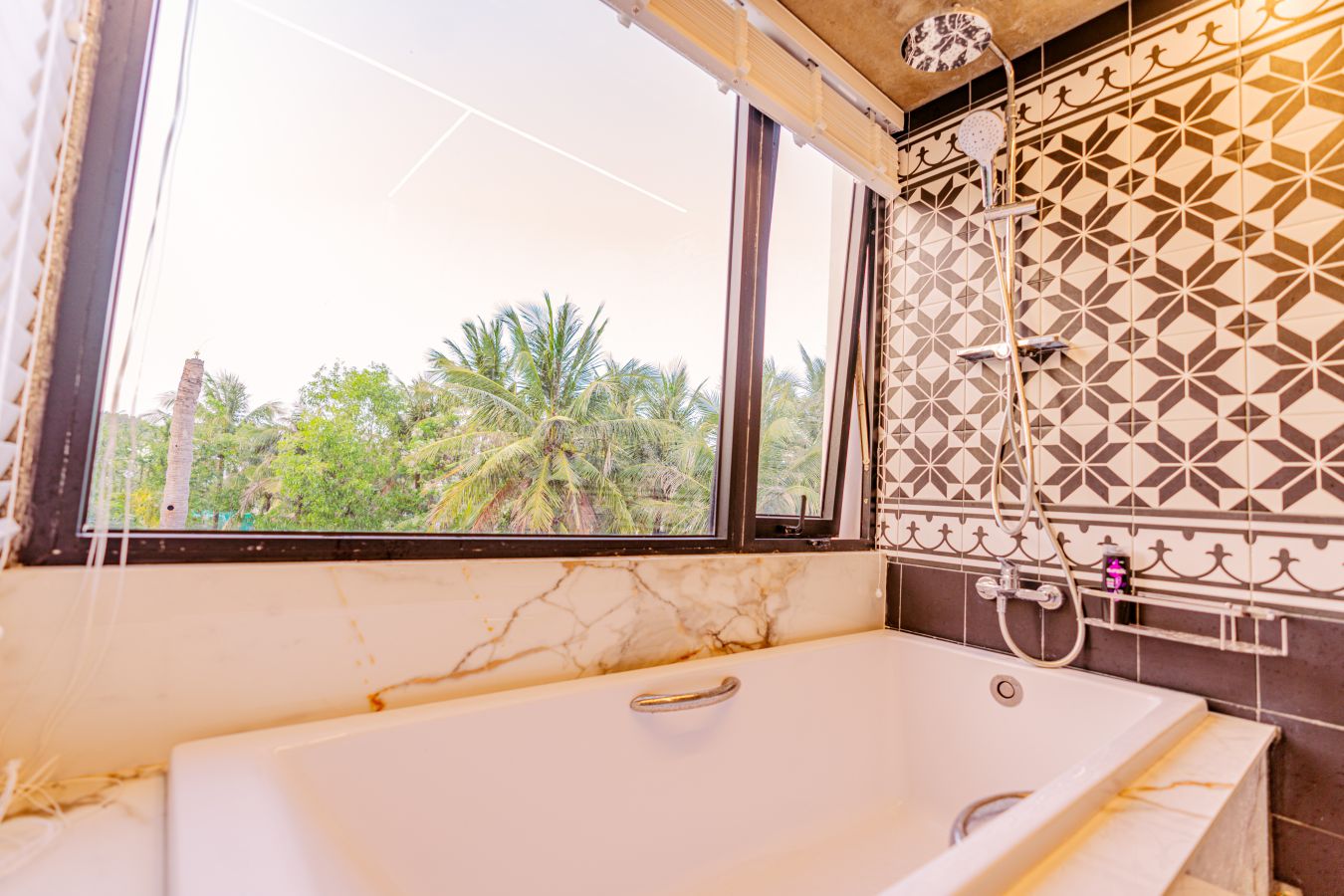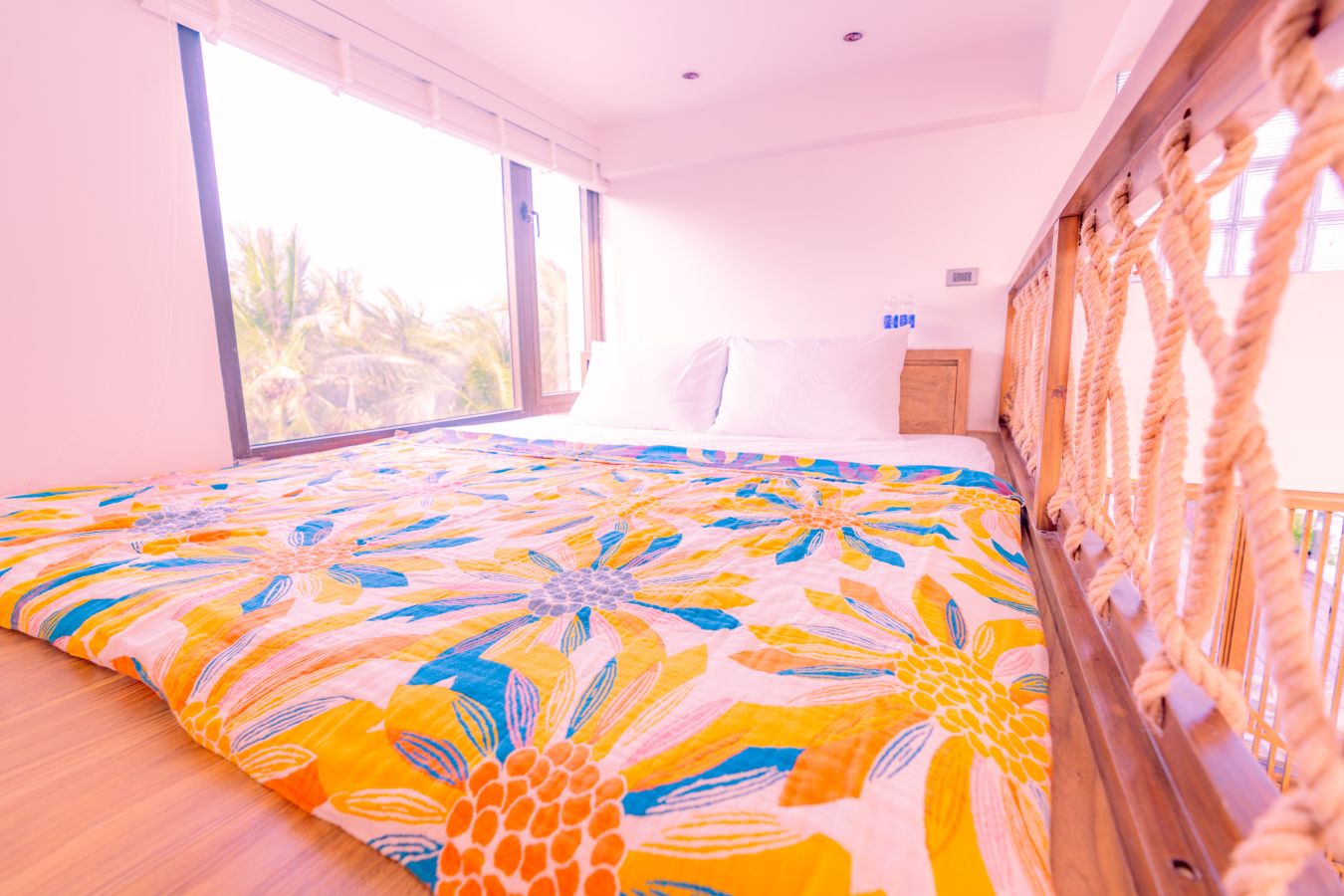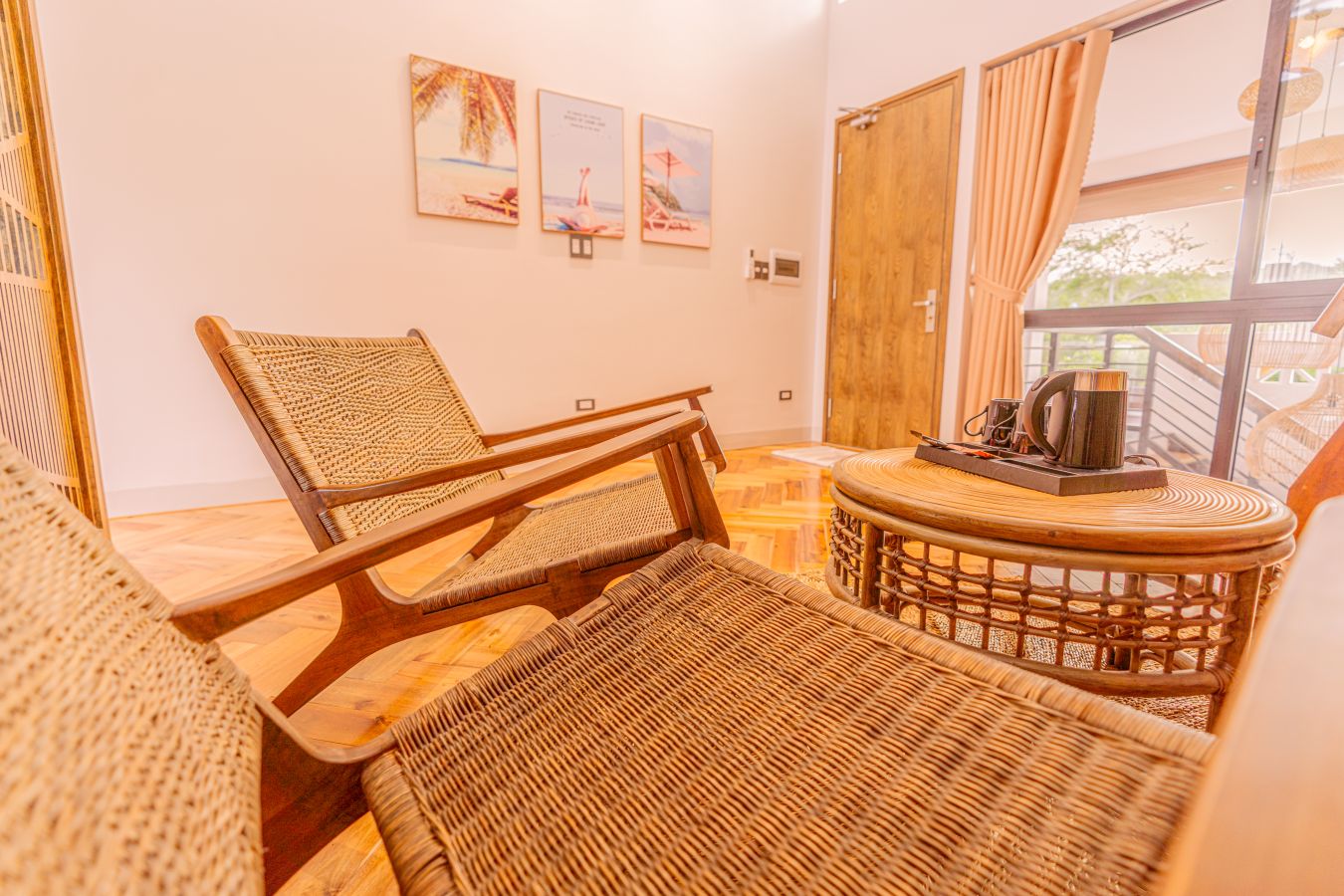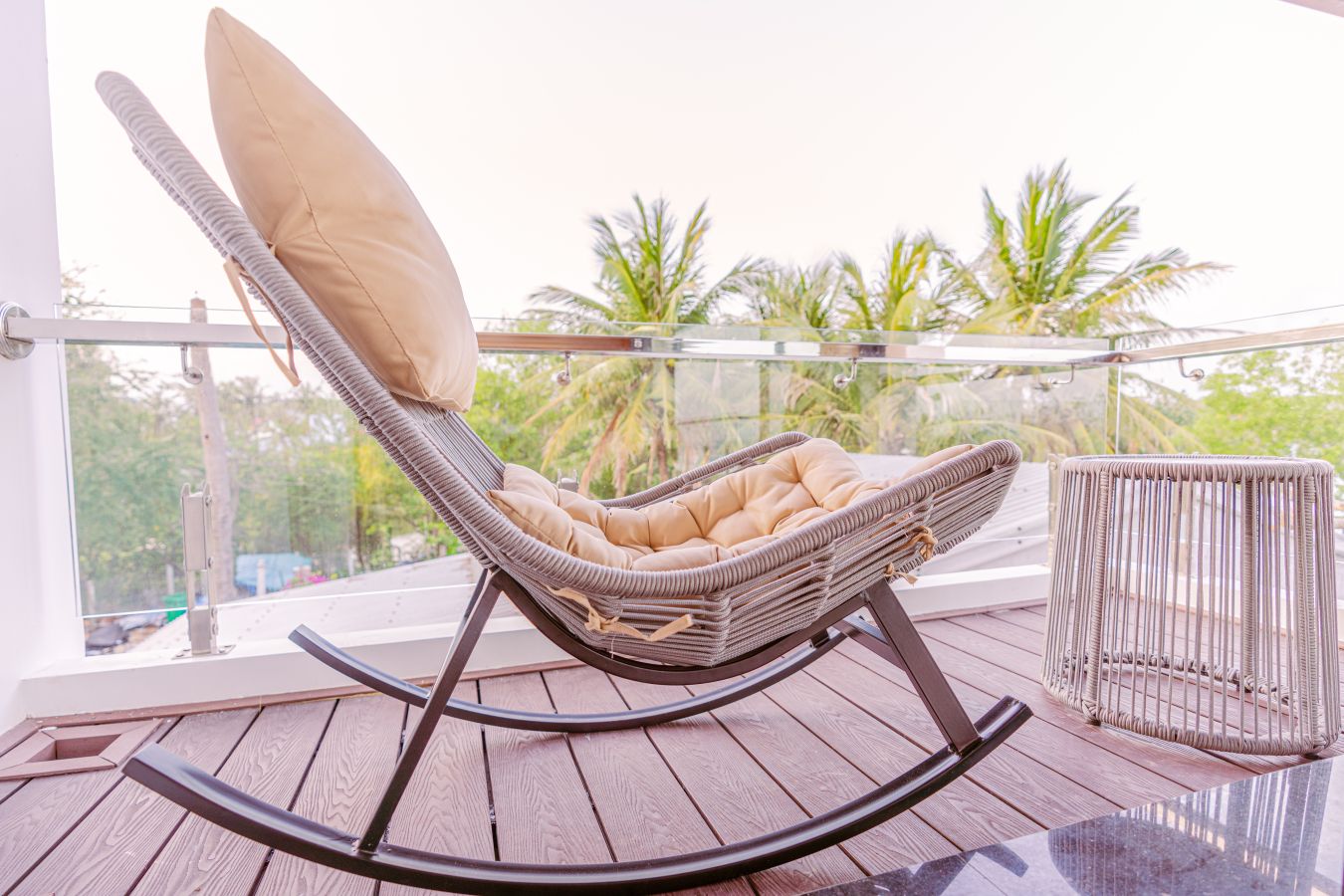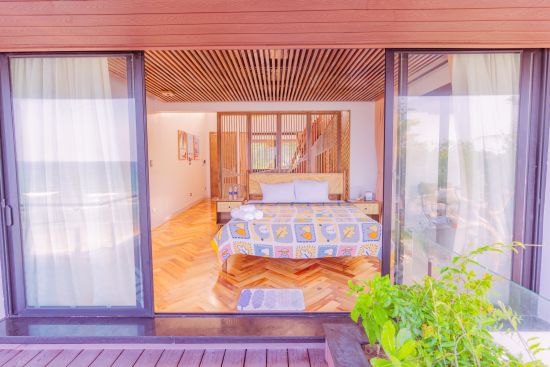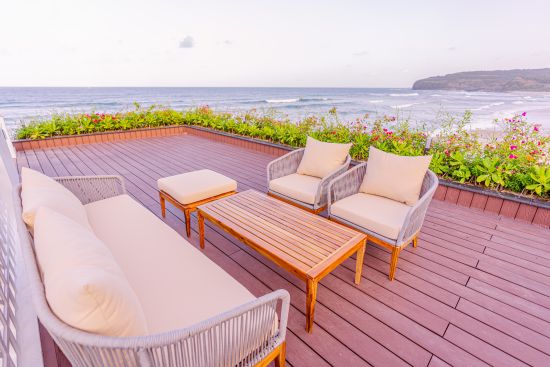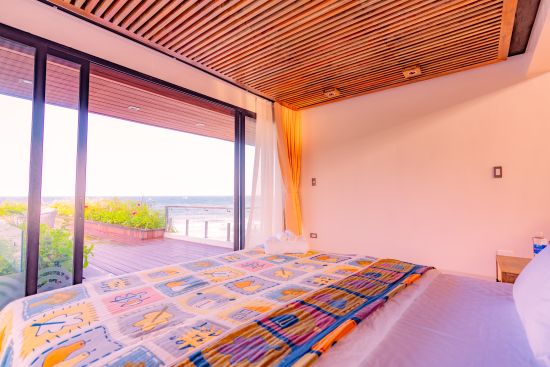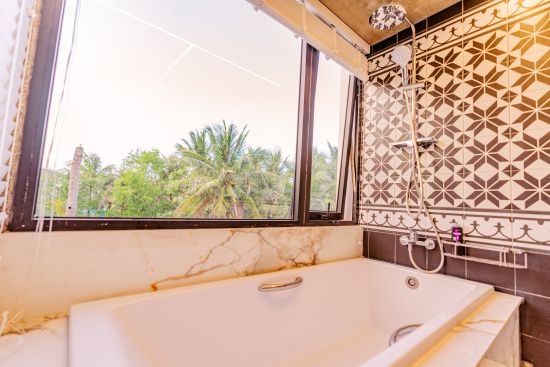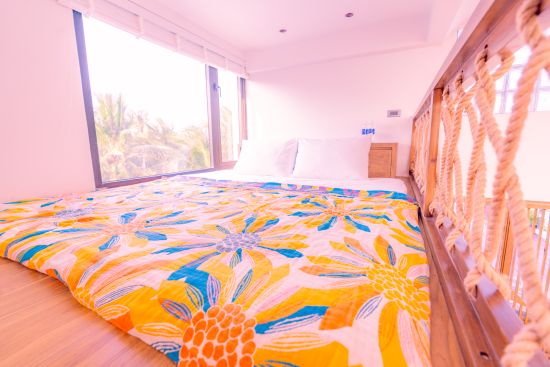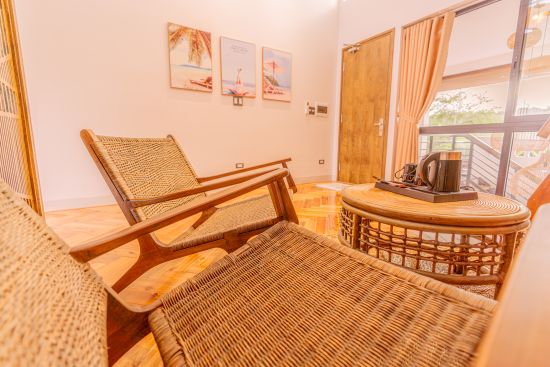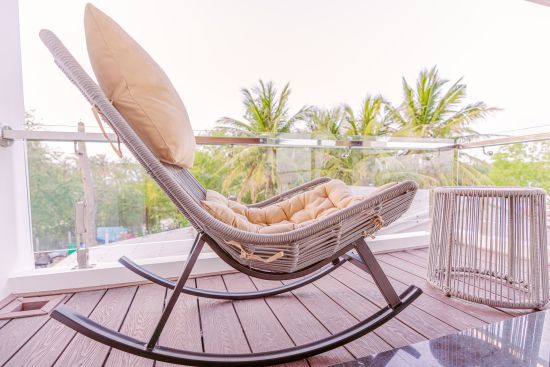 What this place offers
Entertainment
Kitchen
Gas stove

Refrigerator

Cooking basics

Dishes, silverware

Freezer

Microwave oven
Bedroom
Washer

Clothes Dryer

Hangers

Iron
Bathroom
Hair dryer

Shampoo

Hot water

Wardrobe
Location
Beach access – Beachfront

Private beach

Infinity sea water swimming pool

Near many scenic spots such as Ganh Da Dia, Ganh Den Lighthouse, O Loan lagoon...
Heating
Air conditioning

Indoor fireplace
Other
Free parking

Outsourced services such as motorbikes, SUP, grill...

Outdoor common areas such as tea tables, coffee tables, dining...
Booking this room on websites

Gọi để đặt phòng
Hãy gọi cho chúng tôi để nhận được thông tin về giá phòng và các chính sách ưu đãi của Nhà.
Hotline 01: 0372267879
Hotline 02: 0373463234

Chat với tư vấn viên
Nếu bạn có thêm thắc mắc nào, vui lòng để lại tin nhắn để được hỗ trợ giải đáp thắc mắc nhanh nhất.



Email góp ý
Hãy gửi email phản hồi khi bạn có bất kỳ góp ý nào để giúp Nhà tốt hơn nhé!
Get a comfortable room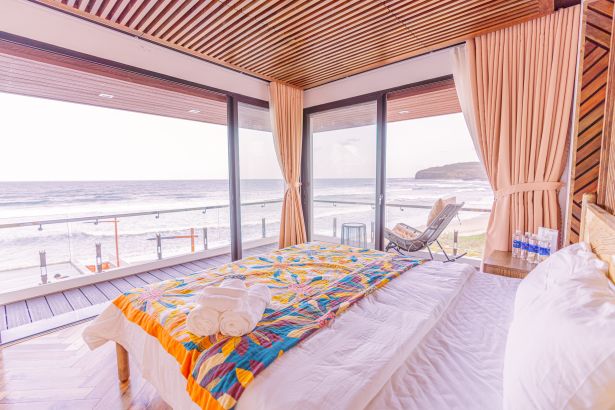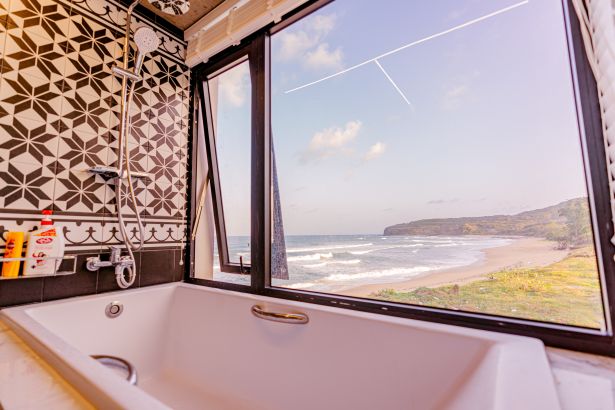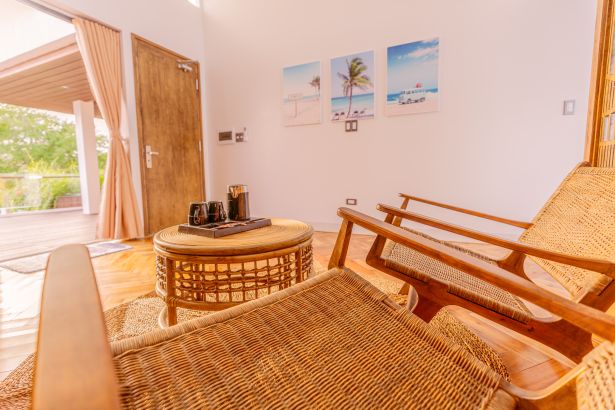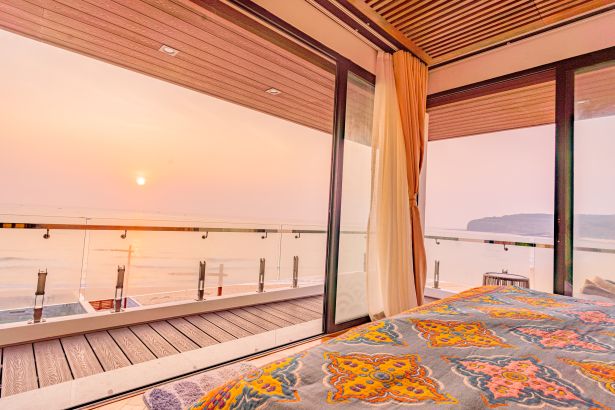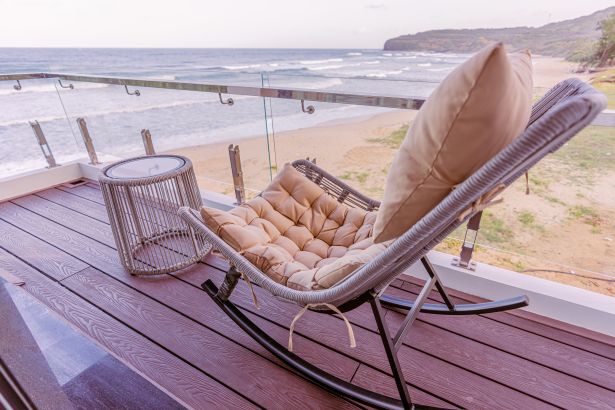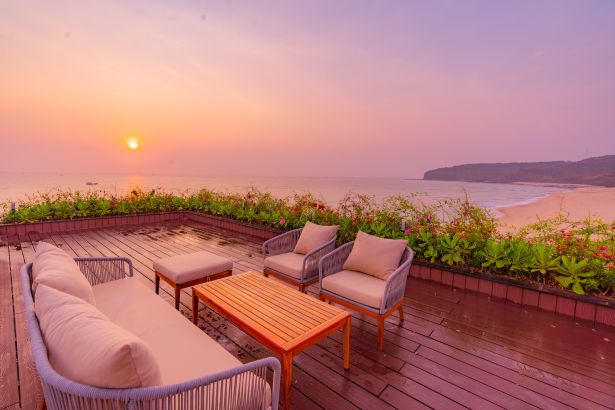 ---
Size:30 m2
2 adults + 2 kids
Bed: 1 king size bed + 1 double bed
Luxury family room with panoramic view overlooking Ganh Da Dia, Bai Bang beach and the top of Phu Luong mountain. The room includes 1 large bed with a panoramic view and can catch the sunrise every morning, with a loft for children. In addition, the bathroom with a bathtub that can both bathe and watch the sea is also considered a highlight of this room.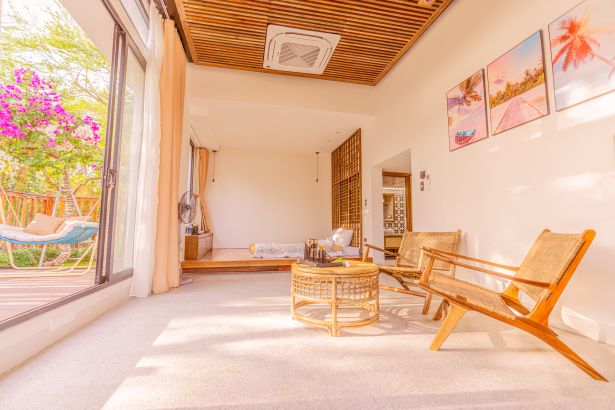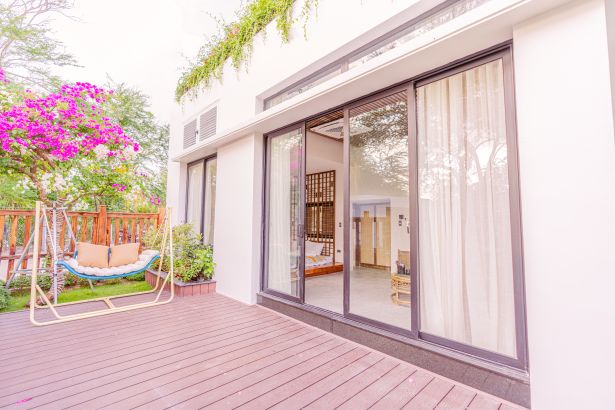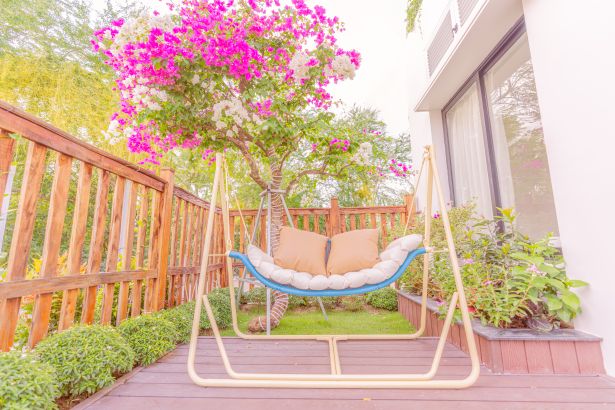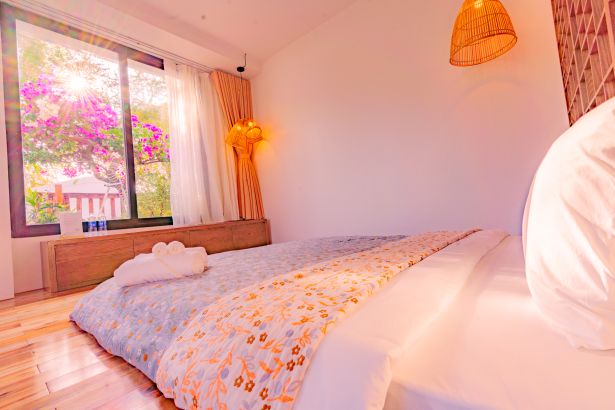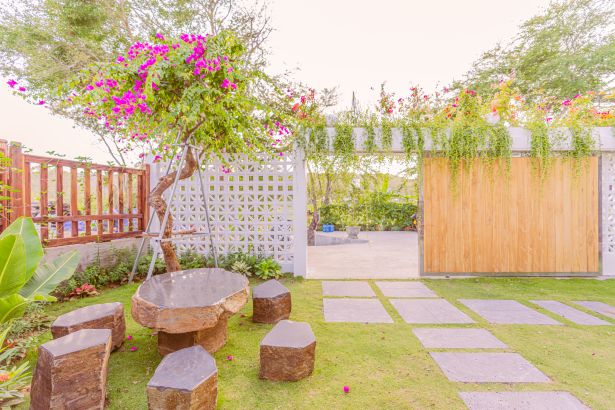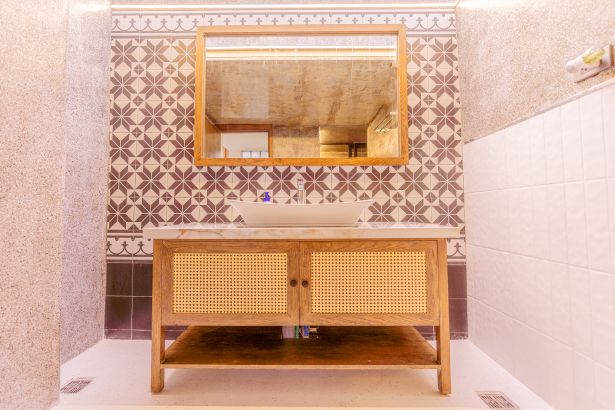 ---
Size:35m2
2 adults + 1 kid under 6
Bed: 1 king size bed
Private, quiet double room with bed arranged in Japanese style creates coziness and peace. The open garden on both sides of the room with the highlight of the beautiful bougainvillea trees is the outstanding chill corners of the room.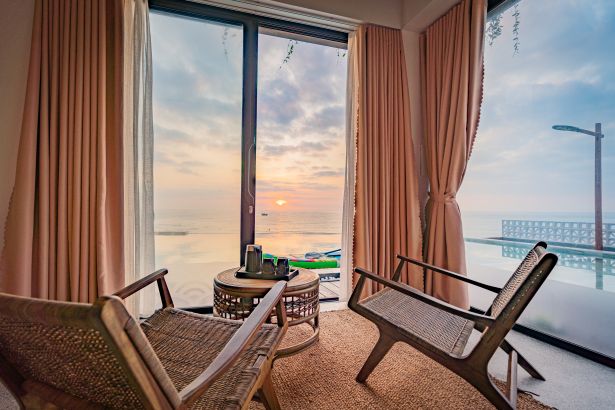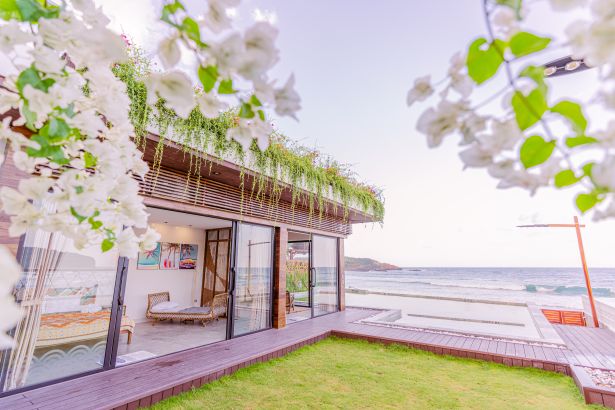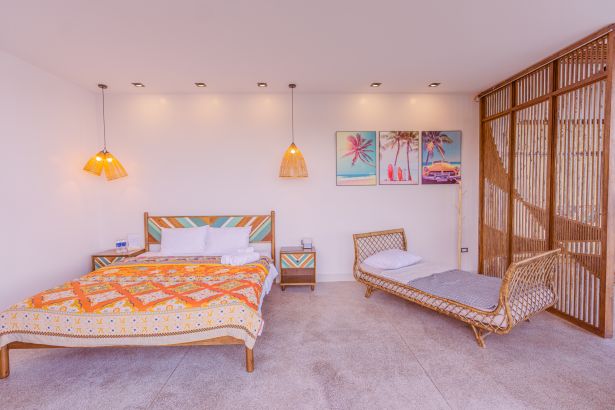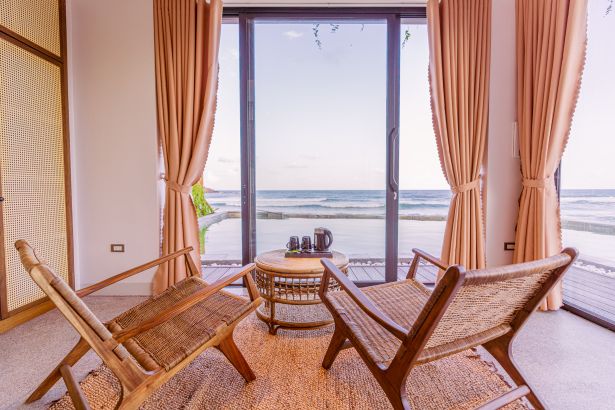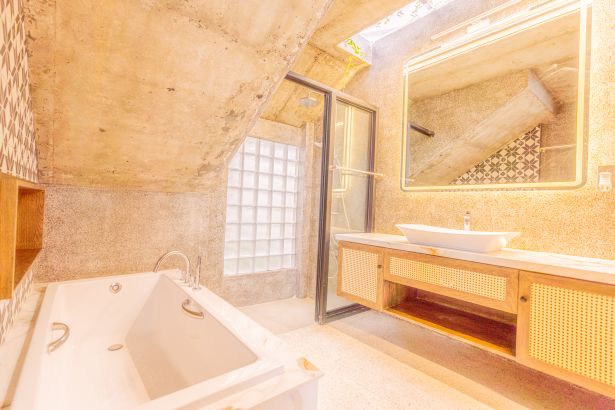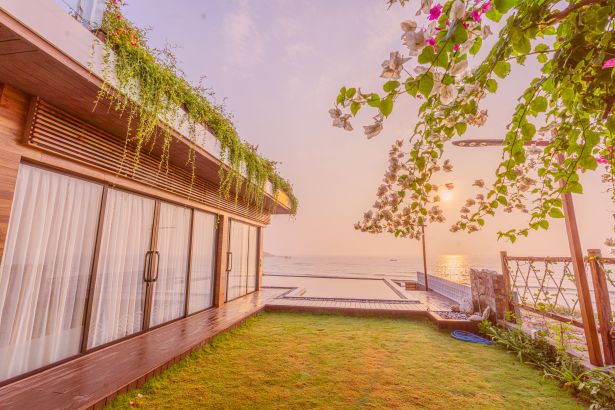 ---
Size:38 m2
2 adults + 1 kid
Bed: 1 king size bed & 1 sofa bed
Spacious room with panoramic view embracing Bai Bang Beach and Ganh Da Dia in sight. With a swimming pool right in front, the beach just a few steps away and next to the house's garden, Panoramic Pool & Beach Front is considered a suitable room for young, dynamic people who like beautiful views.